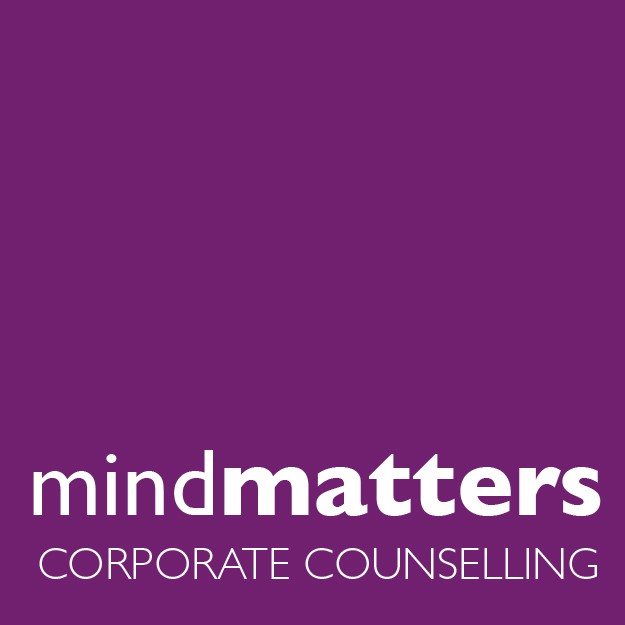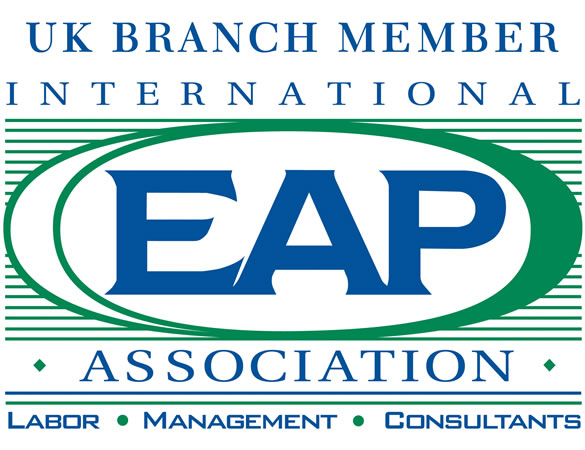 The Mind Matters Story
Mind Matters was born in 1993 when the founding Director David Leckie became aware that the waiting times for publicly funded adult psychological support services were several years long. Determined to do something about this state of affairs, David approached a number of GP surgeries in the Yorkshire region and the newly formed Mind Matters was contracted by several (then fundholding) surgeries to provide immediate access to counselling support to their patients in-house.
This was a radical development at the time, but one that became mainstream as NHS Commissioners began to see the value that counsellors could bring to the Primary Care arena. 
The NHS and beyond
Although Mind Matters has it's founding roots in the provision of NHS counselling provision, the turn of the century began to see rapid growth in the number of commercial organisations turning to us in order to provide counselling support to employees. We are proud to be the main provider of counselling support to many 'household name' organisations, but are equally proud to be the source of counselling support to many SMEs.
Whatever the size of your organisation, our core principles are these - we provide professional, timely and caring support when and where it is needed in order to support employees to either stay in the workplace or, if they are signed off, to help them to return to the workplace as safely and as quickly as possible.
Developing national standards of workplace counselling
We are very proud that the professional experience of Julie Hughes (Mind Matters Co-Director) has recently been recognised by the UK counselling profession. Julie has recently been elected as the Chair of the BACP Workplace Division and will serve in this role until 2023 working hard to ensure that national standards of workplace counselling provision are developed still further.
The election of Julie to the position of Divisional Chair is a testament to her unrivalled experience in the field of workplace counselling service delivery - having joined Mind Matters in 2001 Julie has been responsible for building a nationwide team of over 650 counsellors, all of whom are experts in the provision of short term, solution-focused and CBT approaches.
This means that, whenever a referral comes into our offices, you can be assured that the referred employee will be contacted the same day in order to schedule an initial intake appointment – no waiting and, with more and more clients choosing to access our online video link counselling team, no travelling time either. 
---
You can be assured that by trusting Mind Matters to provide counselling and/or mediation services to your organisation you are in the safest of hands.