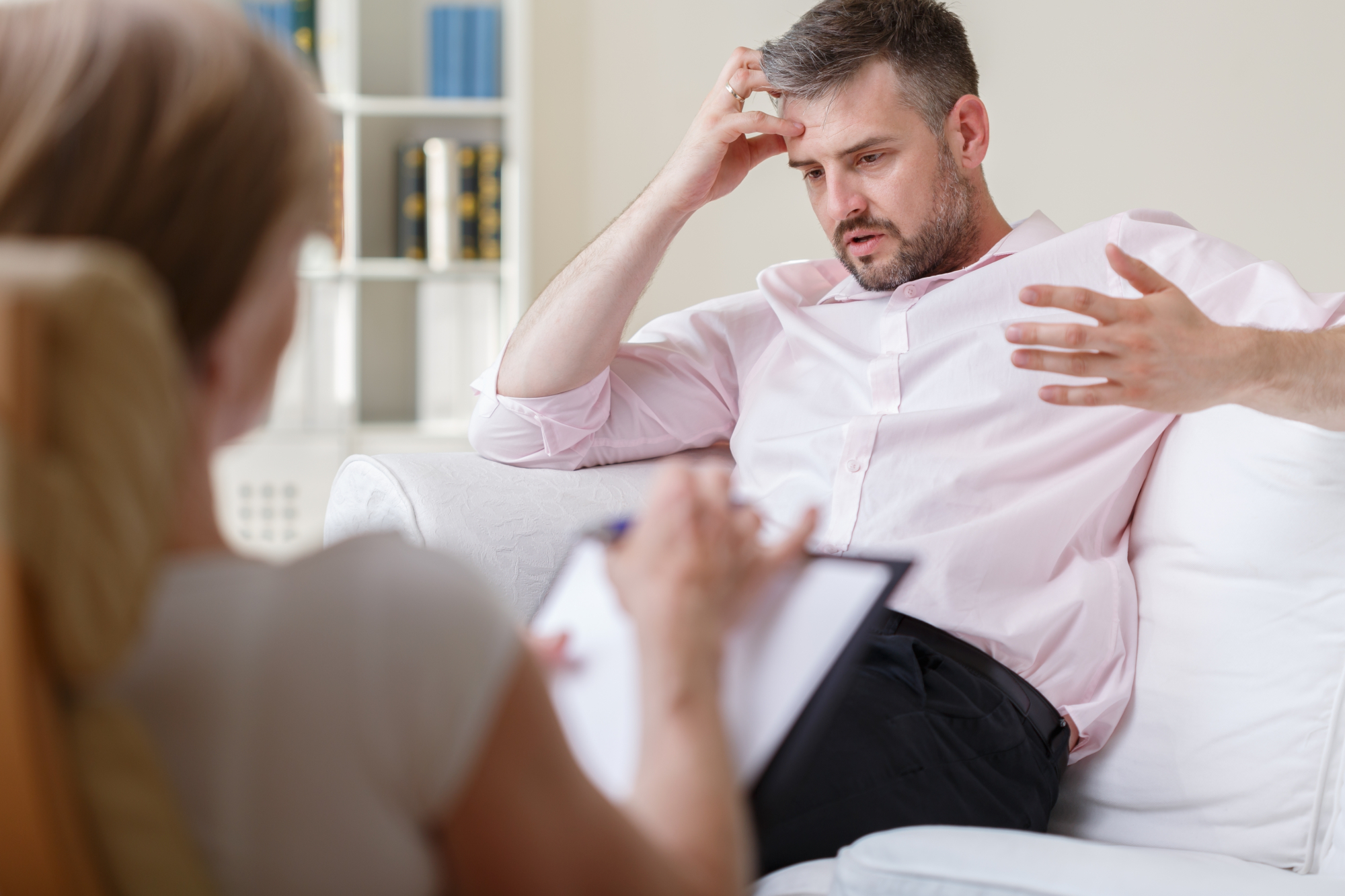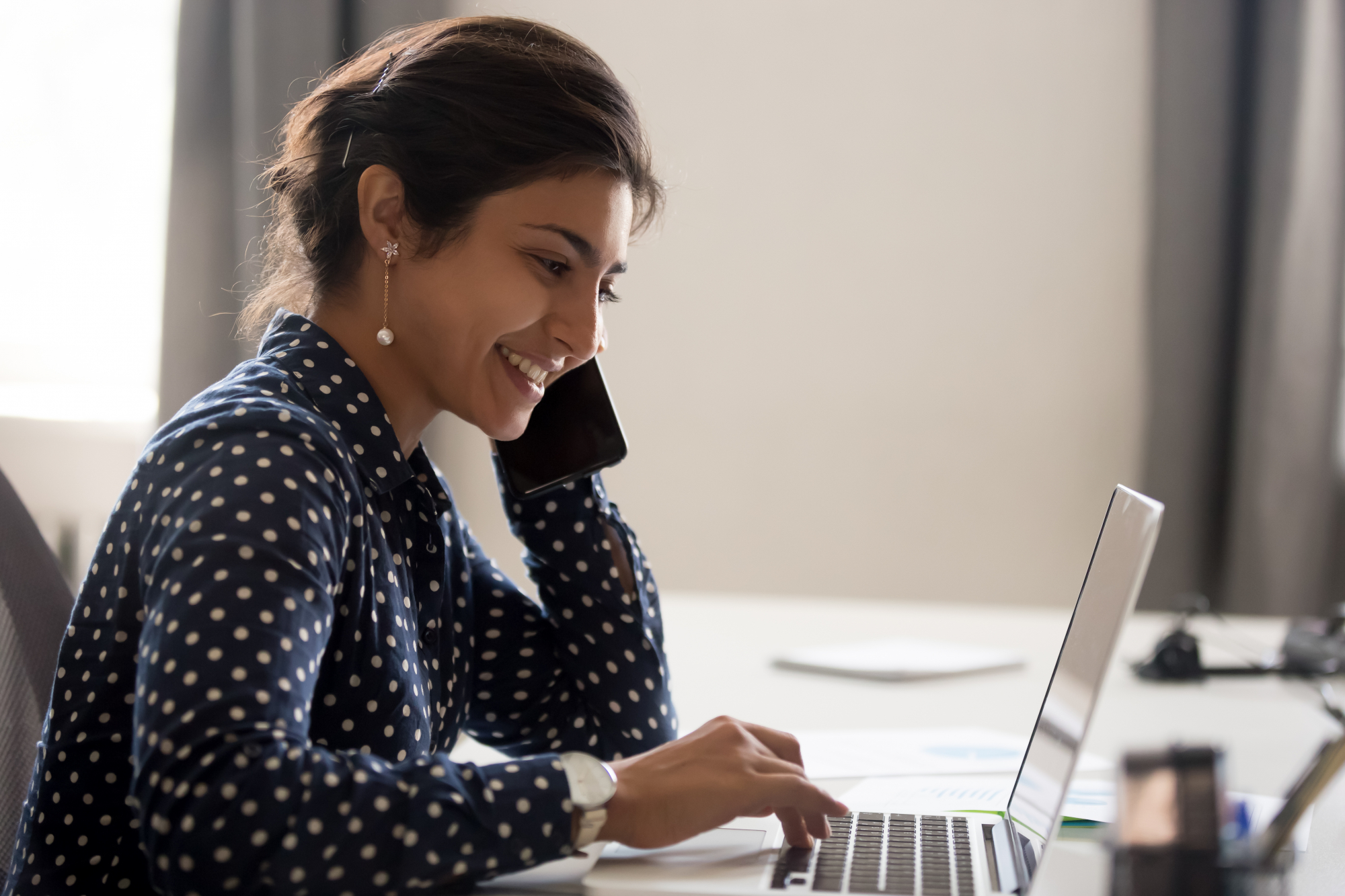 Counselling
Mind Matters provides services which can be tailored to your needs. Different forms of counselling (including CBT, EMDR and Solution Focussed modalities) can be integrated into meeting your needs to deliver successful outcomes.
As an organisation, we have offered online video services for many years. Still, the pandemic changed the landscape and challenged the notion that face-to-face counselling was the 'ultimate' and only way of properly engaging with a therapist. Online Video is now the leading way to receive therapy offering quick and flexible appointments with highly qualified and experienced therapists.
ADVANTAGES OF ONLINE VIDEO COUNSELLING
Helps Mind Matters Counselling and your organisation work towards climate change by reducing the need to travel and thereby contributes to reducing burning fuels that increase global warming.
Reduces the travel time an employee needs to attend an appointment.
Reduces unnecessary costs in travelling to an appointment.
No geographical limitations.
We now offer online video services via Zoom in the workplace through our national network of over 650 counsellors.
Face-to-face, telephone and blended approaches are available where it has been assessed that the employee is unable to work via online video.
Flexibility is important, and the options available within our counselling services portfolio will be discussed in detail during the early planning stages. 
We aim to help find ways of overcoming difficulties, and all our counsellors are qualified and experienced in working in a corporate environment.