Mind Matters Corporate Counselling is one of the UK's leading providers of counselling solutions to corporate clients. Our range of services have been used across a wide range of locations. We have worked for many clients including, amongst others: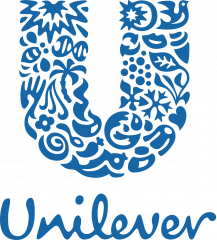 Unilever
Unilever asked Mind Matters to mediate a group of four staff who were experiencing significant communication difficulties.
---

Weetabix
Employees who are experiencing mental health issues can, if supported appropriately, remain at work rather than go off sick (in which case, very often, the individual's mental health can worsen due to increased isolation).
---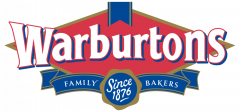 Warburtons
Following the sudden death of a member of staff who had collapsed at work after suffering a major heart attack, the company wanted to provide on-site counselling support for colleagues who were affected.
---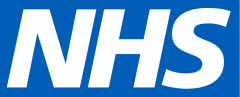 NHS
Mind Matters has worked with the NHS for twenty years providing counselling services to over 20,000 clients referred by doctors in general practice.
---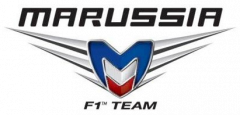 Marussia
When a racing driver was involved in a serious incident in race training, Marussia turned to Mind Matters to provide a 24-hour critical incident telephone helpline service.
---

Brent Council
The London Borough of Brent contracted with Mind Matters to facilitate a mediation session with two senior staff who had not been relating well for seven years.
---

ASDA
Mind Matters has provided critical incident and trauma support for Asda stores throughout the UK.
---